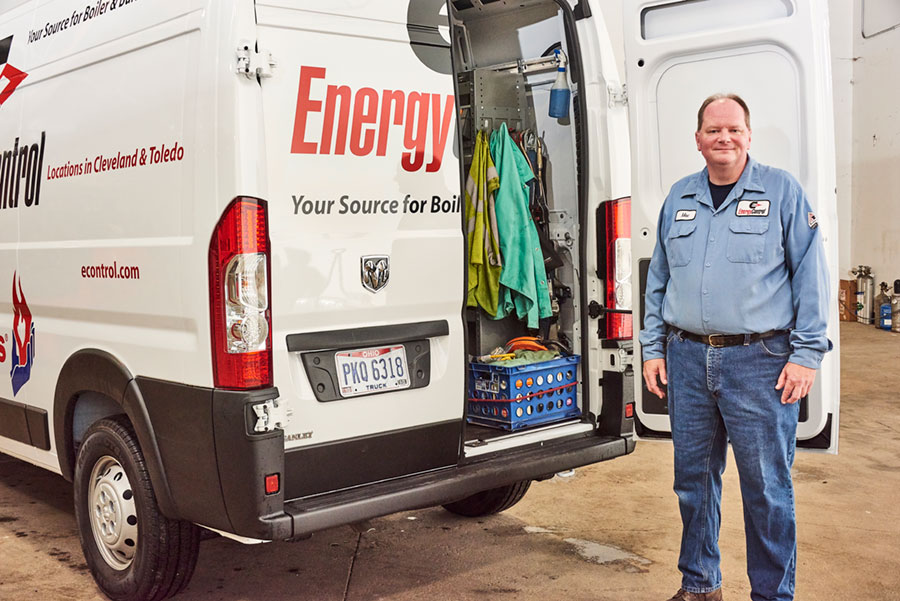 For nearly fifty years, Energy Control has been Northern Ohio's premier supplier of boiler and burner systems. With an extensive sales and service staff, we are capable of providing support for all aspects of your boiler or burner system from design, installation, startup, and aftermarket service.
Nearly 50 years Boiler Room Experience 
Energy Control was founded in 1972 in Toledo, Ohio. What began as one salesman and manufacturer's representative for Cleaver-Brooks' Northwestern Ohio area turned into a complete sales and service organization with offices in Cleveland and Toledo. 
We employ collaborative in-house boiler room expertise in equipment sales, applications engineering, aftermarket parts, field service, training and customer support to provide capable support – whatever the need. 
From boiler systems from 50 years ago, to the advanced boiler systems and ancillary equipment of today, Energy Control represents world-class manufacturers that produce the highest quality hot water and steam systems for commercial and industrial applications.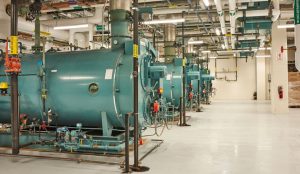 We are backed by Cleaver-Brooks' entire line of boiler room solutions, Intellihot's water heater products. Cannon boiler's energy recovery and Victaulic's steam specialty solutions, among others.